We are reliable record keeping, overcharge analyzing, nitpicky negotiating, CAM crushing, landlord bully fighters. We are everything you don't want to be.
As a business owner, you have a lot on your plate. You don't have time to focus on landlord disputes, rent and CAM increases, parking problems, HVAC issues and lease deadlines. Founded by attorneys with decades of experience in both real estate and litigation, LeaseWatch was created to eliminate the hassles of being a commercial tenant.
As a LeaseWatch subscriber, you will never miss a deadline. Our automated reminders ensure you never miss important dates such as deadlines by which you must exercise your options to renew/extend your leases or review CAM charges.
Additionally, LeaseWatch provides subscribers with the leverage they need to get all of the services to which they're entitled.
For example, LeaseWatch prepares all correspondence necessary for subscribers to exercise lease options, question rent and CAM charges, secure reimbursements of overcharges and hold their landlords accountable for their obligations.
Think of us as your "back office" support system that addresses all your commercial lease needs. We're here to help you in any way possible, contact us today.
Have an Issue with Your Lease? Let Us Help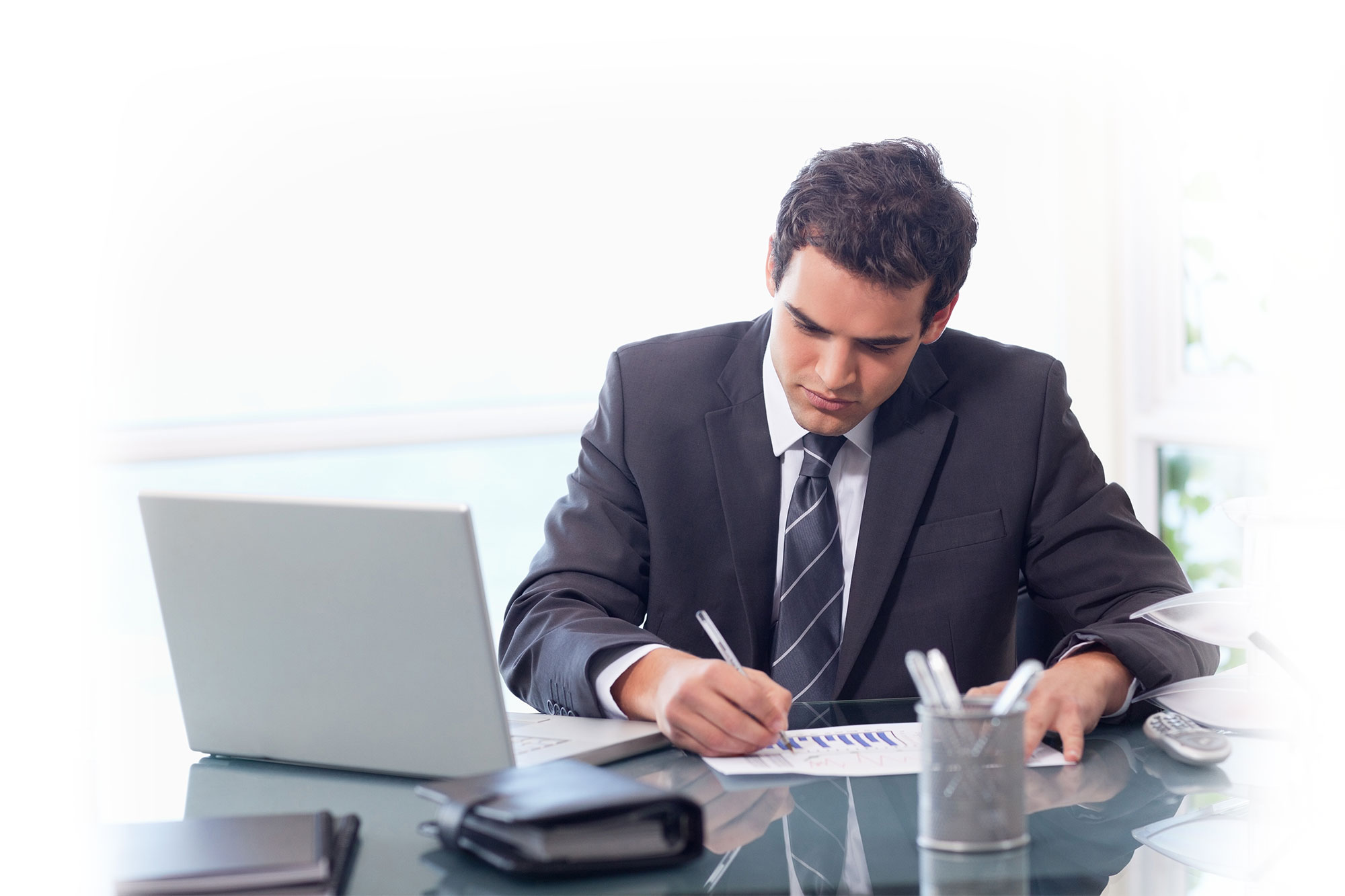 Satisfied Clients are Talking
We currently utilize LeaseWatch™ for all of our leases.They ensure that our landlords provide all the services for which we pay, and they remind us of critical due dates.
The service and personal attention that I receive is superb and efficient… LeaseWatch™ continues to support my business by informing me of critical time frames of my lease options.
I've been a part of LeaseWatch™ for several months now and I know I have gotten my money's worth. They helped guide me through a very stressful dispute with my landlord.
LeaseWatch™ successfully navigates complex lease clauses to assist its subscribers in steering clear of these dangers.
As a Certified Public Accountant, I am always looking for services that can benefit my clients.
"I have been a client since early last year and have to say that it has been impressive. So attentive, so informative, and reliable!"